Our facility
An integrated photonic technologies center
CamGraPhIC manages the Inphotec facility, a 750sqm cleanroom located in Pisa, Italy.
Inphotec is an advanced infrastructure dedicated to the fabrication of Photonic Integrated Circuits (PICs) and Advanced Packaging. The facility is our primary R&D center for graphene developments.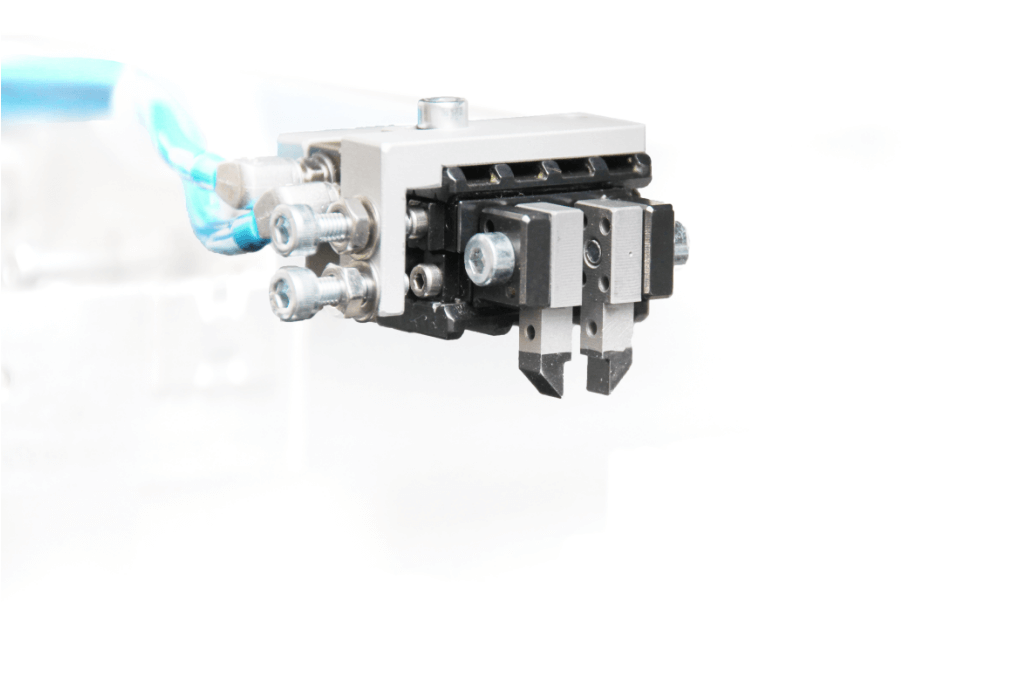 R&D and fast prototyping
Packaging and assembly technologies to make photonic research usable
Additionally, through the facility, Camgraphic offers R&D, fast prototyping, and pilot-line services to its customers. Camgraphic makes available front-end services based on several technological platforms:
Graphene Photonics
Silicon Photonics
Silicon Nitride Photonics
Glass
Hybrid Integration
For more information, visit the facility's website
integration services
We provide interconnections between the PICs and the external world
The Advanced Packaging area provides integration services to interconnect PICs to the external world:
Input/output optical coupling
Low-speed and high speed electrical interconnections
Thermal management
Hermetic packaging
We provide fabrication services to help our customers during all development phases, from R&D to pre-production. We serve customers operating in several application fields: optical communications, quantum communications, space applications, and advanced sensors.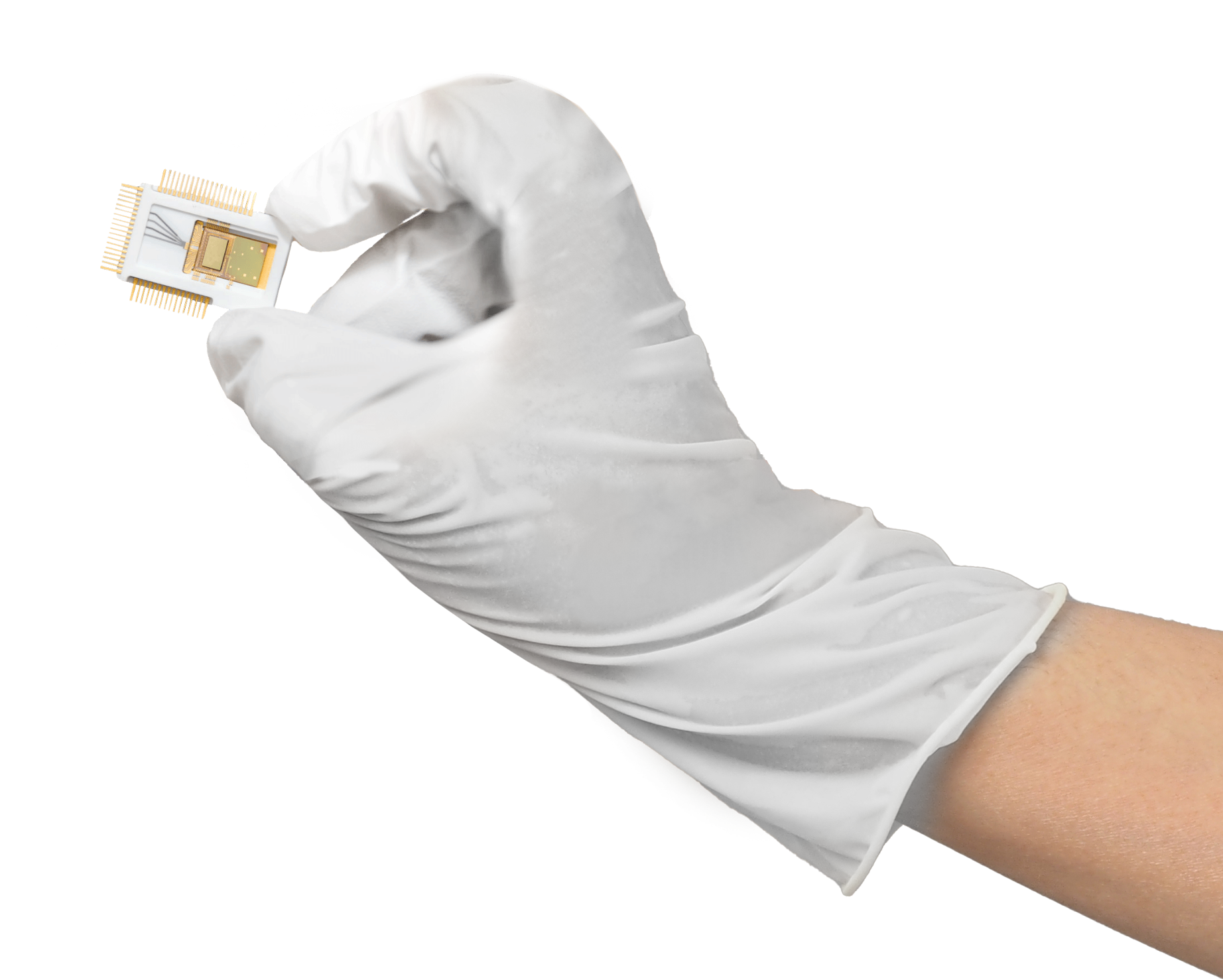 Is your organisation interested to revolutionise optical communications and data traffic through graphene technologies?