People
Board and advisors
Emanuele Giorgi
Graduated in Business Administration from UniBocconi, specialised in contracts and accounting, Emanuele has considerable experience working with small and medium-sized companies including several innovative startups as a consultant. He joined CamGraPhIC in September 2023. Laureato in business administration UniBocconi, specializzato in contrattualistica e contabilità ha una lunga esperienza quale consulente di piccole e medie aziende tra le quali diverse startup innovative. Ha recentemente iniziato la sua esperienza in CamGraPhIC quale amministratore delegato.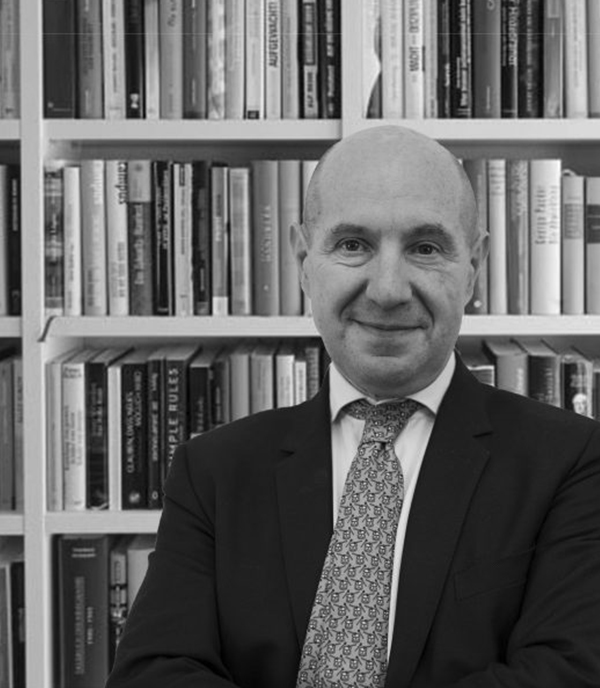 Emanuele Giorgi
Director (Italy)
Sir Mike Rake
Mike's former principal roles include Chairman of BT Group Plc, Chairman (both UK and International) of KPMG, Chairman of easyJet, President of the Confederation of British Industry, Deputy Chairman of Barclays and director of the Financial Reporting Council. Mike is already an investor in CamGraPhIC and has agreed to join the board as an NED after closing of Round 3 funding.
Neill Crabb
Neil Crabb is Chief Executive of Frontier IP. He co-founded Sigma Capital Group plc and has considerable experience as an investor and director of a wide range of technology and university spin-out companies. He was previously an investment manager at Duncan Lawrie Ltd. with responsibility for a range of managed portfolios investing in smaller UK companies and unquoted technology companies.
Prof. Andrea Ferrari
Andrea Ferrari is Professor of Nanotechnology at the University of Cambridge. He is also Director of the Cambridge Graphene Centre and of the EPSRC Centre for Doctoral Training in Graphene Technology. He is Professorial Fellow of Pembroke College. He is Science and Technology Officer and Chair of the Graphene Flagship Management Panel.
Nadia Ligato
Nadia graduated in Physics and got a PhD in Physics and Quantum Technologies at UniCal (Italy). She was a visiting researcher from 2013 to 2014 at Brookhaven National Laboratory, New York (USA). From 2015 to 2021 she worked at Istituto Nanoscienze CNR (Italy). From 2019 to 2021 she was the technologist in charge for the management and coordination of cryogenic systems of the Superconducting Quantum Electronics Laboratory at CNR-Nano (Italy). She won the RAITH Micrograph Award 2019.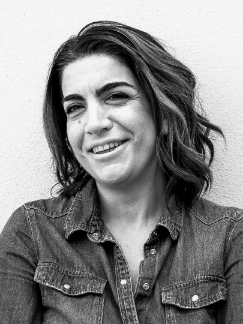 Nadia Ligato
Technical Leader
Marco Angelo Giambra
Dr. Marco Giambra has 6 years of experience in Graphene and other 2D materials integration for photonics and optoelectronics application. He graduated in Photonics Engineering and his PhD research was in Energy and Information Technology at the University of Palermo (UNIPA, Italy), in collaboration with the Karlsruhe Institute of Technology (KIT), Institute of Nanotechnology (INT), Karlsruhe, Germany. From 2017 he was a Researcher at the Consorzio Nazionale Interuniversitario per le Telecomunicazioni (CNIT), Pisa working on design, fabrication and characterisation of graphene-based photonic and optoelectronic component, Graphene and 2D materials integration, Silicon Photonics platforms, graphene and 2D materials growth and transfer technologies before he joined CamGraPhIC in 2021.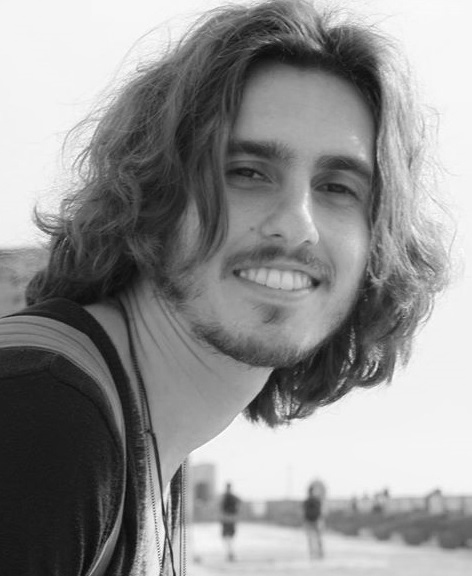 Marco Angelo Giambra
Graphene Development Leader
Is your organisation interested to revolutionise optical communications and data traffic through graphene technologies?